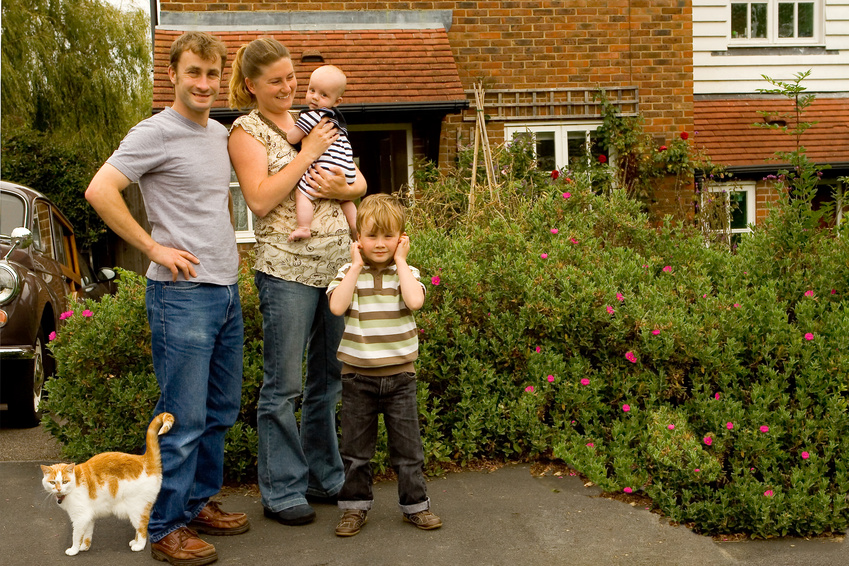 Life insurance is designed to give your family financial stability in the unfortunate event of losing either the primary wage earner or the primary caregiver. There are basically two types of life insurance plans available. Term life insurance covers you for a period of time ("term") that you choose. Permanent or whole life insurance offers a few more variations including cash value, adjustable death benefit and/or premium payment, to name a few, and provides a lifetime of benefit.
Term life insurance is the least expensive type of coverage and the simplest to obtain. Coverage is in effect for a fixed term or period of time, typically 1 to 30 years. The policy pays your beneficiary a fixed amount of money if you die during the term of the policy. Premiums are the lowest when you are young, and they do not change during the term of the policy. These policies do not build up a cash value.
Permanent life insurance combines a term policy with an investment component. The investment could be in bonds and money-market instruments or stocks. The policy builds cash value that you can borrow against. The three most common types of permanent life insurance are whole life insurance, universal life insurance, and variable life insurance. Permanent life insurance can be a good way to protect your family and build your retirement, but it is not for everybody because they are more expensive than term life insurance and tend to be more complicated.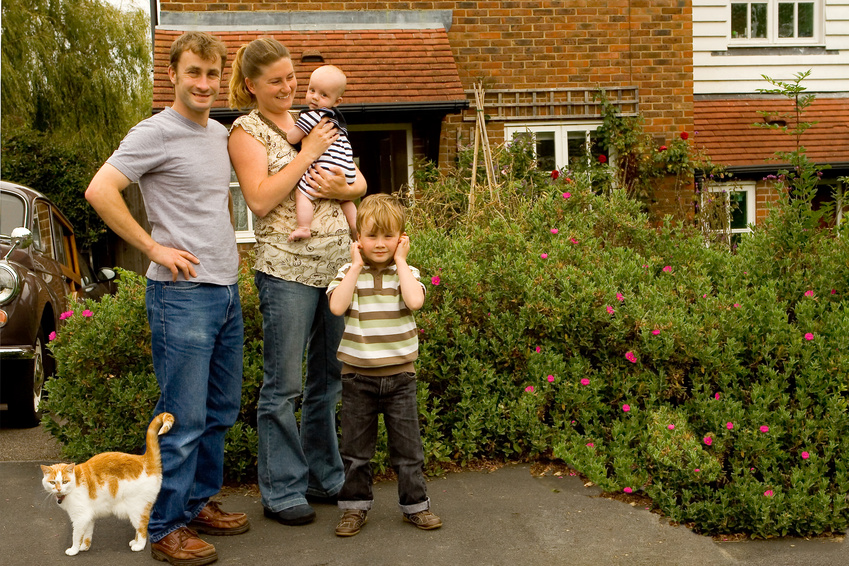 ---
For a quote or more information, please contact
our office at info@dirksinsurance.com or (208) 664-9272.
Life Insurance Coeur d'Alene ID Hayden Idaho